9 Hours Of Aerial Cinema Tuition From YouTube's Leading Educators

Learn to THINK, FLY, FILM and EDIT like a professional aerial filmmaker.

MAKE THE LEAP FROM DRONE OWNER TO DRONE CINEMATOGRAPHER!
We teach you MARKETABLE and PROFESSIONAL SKILLS to turn you from drone owner to aerial cinematographer! By the end of our course, having differentiated yourself from your ever-growing group of peers, you will have the KNOWLEDGE required to make money with your drone.
Below is an indication of the VARIETY of content that lies within Drone Cinematography Masterclass 3.0!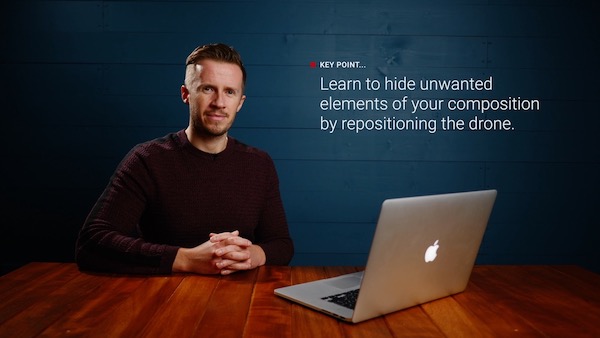 Classroom Tuition
In the classroom we get you up and running with your drone. We teach you everything you need to know about the gear itself, planning epic flights, how to film people, buildings, landscapes etc. We show you advanced techniques for dealing with the unexpected. This is an intensive, educational part of the course (but still great fun of course!).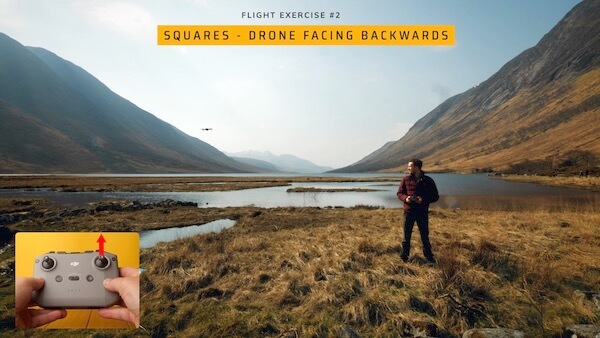 Glencoe Flight School
Standing in one of the most beautiful locations on planet earth, we teach you everything you need to know about flying a drone for cinematic purposes. Whether this is your first flight or you are an advanced pilot, this stunning section of the course will inspire you as much as it will educate you.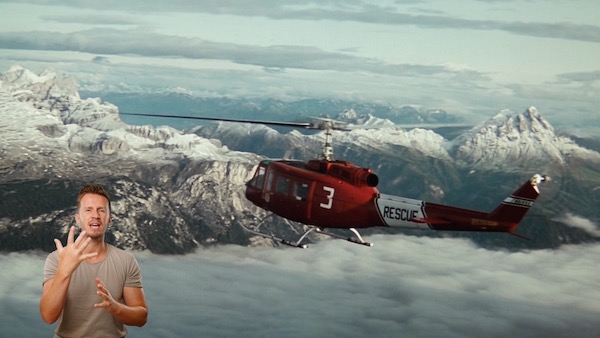 Hollywood Aerial Studies
Possibly our favourite section of the course! We study dozens of Hollywood aerial shots, from the 70s all the way through to present day. In doing so we identify a 5-step strategy to guarantee your aerial success EVERY TIME. You'll be surprised...sometimes the most spectacular aerial footage is the most simple. Prepare to be amazed!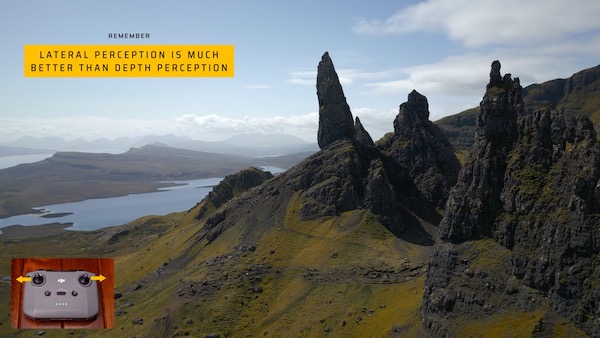 Advanced Cinematography

In this section we dig deep and teach you advanced cinematography concepts to arm you with serious professional skills. In particular we look at our primary light source, the sun, and teach you how to plan for its impact on your footage. Here we are applying century old filmmaking concepts to the relatively new world of drone cinematography.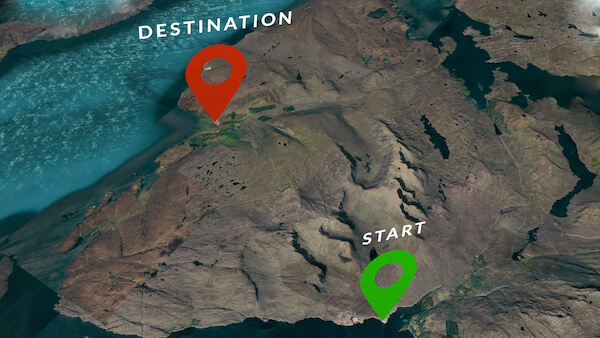 Live Flight Adventures

In this highly entertaining section of the Masterclass we take you to some of the most stunning drone locations in the world and put the theory into practice. See how to film 17 cinematic shots with only one battery, how to deal with an unexpected signal loss, how to use difficult lighting conditions to your advantage and much more.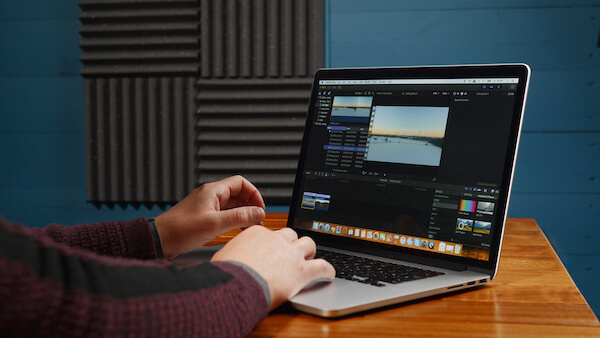 Video Editing Workshop

In this drone-specific video editing tuition we teach you how to compile your amazing footage into an edit that people will want to watch. We teach you 3 concepts that will change your editing forever in addition to 5 techniques to grab your viewers' attention. Download 25 of our clips and edit a cinematic montage alongside us!

This is what awaits you inside...
Look out for the preview lectures below!



Shaun Lewis (Student)

"Thank you for this course! I'm struggling to write anything tangible because I'm still mind blown! Just incredible and your YouTube videos complement the course in so many ways. Having only owned a drone for about 3 weeks I'm excited to start putting my new mindset as a film maker into practise. What I love about this course is that it is well segmented and because of that I'm able to refer back to individual videos to help me progress my skills in bitesize chunks. It's not a one-off course, but material to refer to for life."


Mark Kelly (Student)

"Thanks Stewart & Alina! Anyone who has done editing will realise how much time and effort has gone into creating such a comprehensive course. It was structured very logically and is easy to follow with lots of real-world examples. Like others have said, I particularly liked the 5 element ranking methodology to improve each shot. As with photography, the more you practise a way of seeing, the more you tend to do it automatically."


Paul Dawson (Student)
"My wife and I want to add our sincerest gratitude to you both for this outstanding course. It's not enough to say thanks, but you need to know that you are an excellent teacher! You are able to keep the audience engaged in a candid manner - all the while delivering serious jewels of information. I'm looking forward to having the mindset you've so aptly illustrated. We hope this isn't the last offering from you guys as we feel we have somehow gotten to know you both! :)"

Stream Content Online and
Download For Safe Keeping


Once you purchase our Masterclass it is yours to keep. You can stream the lectures indefinitely and download them to your hard drive for safe keeping.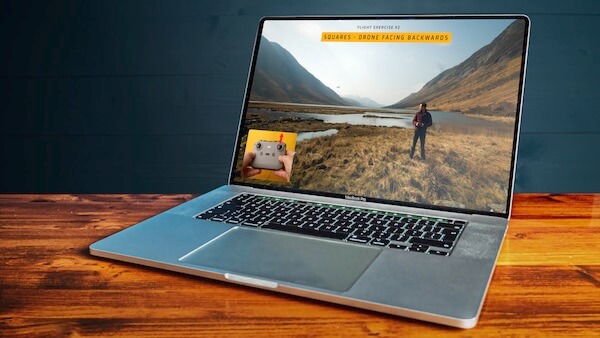 No Questions Asked
Money Back Guarantee
On the off-chance Drone Cinematography Masterclass 3.0 doesn't meet your expectations, under our 30 day money back guarantee we will instantly return your money.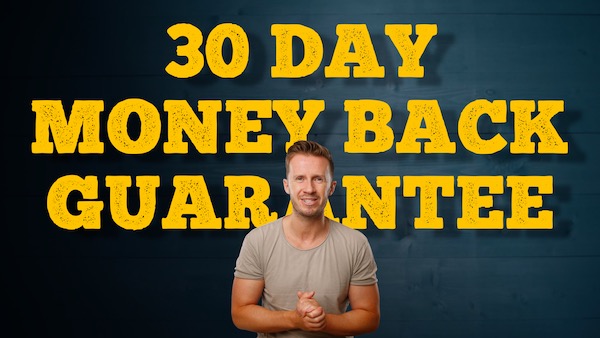 FAQs
How long is the course?
The Masterclass 3.0 contains approximately 9 hours of intensive, aerial filmmaking education.
Is this different from the regulatory courses to gain permissions for commercial operations?
Yes, very much so. Our Masterclass is NOT preparation for a regulatory exam - far from it. Our Masterclass is very popular with pilots who have passed the likes of the FAA exams in the US or the CAA exams in the UK because these courses do not give you filmmaking skills. As such, professional pilots looking to stand out from the pack have found tremendous value in our Masterclass.
Will this course go out of date as new drones come out?
Absolutely not. It will become quickly apparent that this course is NOT about the latest technology, camera settings and flight modes. Quite the opposite. It is about filmmaking principles that have existed for decades and that can now be applied to drone cinematography. The course is timeless, as are the skills you will learn.
Do I need a DJI drone for this course?
No. It is difficult to avoid DJI when talking about drones and certainly we have only ever owned DJI products. That being said, we have done our best to make this course drone agnostic although some of the discussion about settings and such like you will need translate to your own system if your drone is not DJI.
What is NOT included in this course?
This is not a business coaching course so whilst we build your skills to the point at which you can charge for your services, we do not tell you how to get clients and run a drone filming business. 
Is this course suitable for complete beginners?
Certainly. The course goes back to basics and teaches you how to fly a drone for the first time so it is perfect for novices. That being said, the course is very fast-paced and quickly moves into more advanced topics. Novices will likely need some time to digest certain parts of the course before moving on. 
Do I need special software for the editing section?
By definition, you will need editing software to edit your drone footage but you do not need to use Final Cut Pro X (FCPX) which is the software we use. Much like the filmmaking masterclass, when it comes to editing, it is what you do with it that counts! We teach you concepts and techniques that can be applied across any editing software so the workshop is relevant and applicable for anyone with an interest in improving their editing skills.
When does the course start and finish?
It's up to you! It is a completely self-paced online course so you decide when you start and when you finish.
How long do I have access to the course?
After enrolling, you have access to this course for as long as you like, across any and all devices you own. Since all the videos are downloadable, we would recommend you download a copy to your hard drive for safe keeping. 
What if I am unhappy with the course?
We would never want you to be unhappy! If you are unsatisfied with your purchase, contact us in the first 30 days and we will give you a full refund.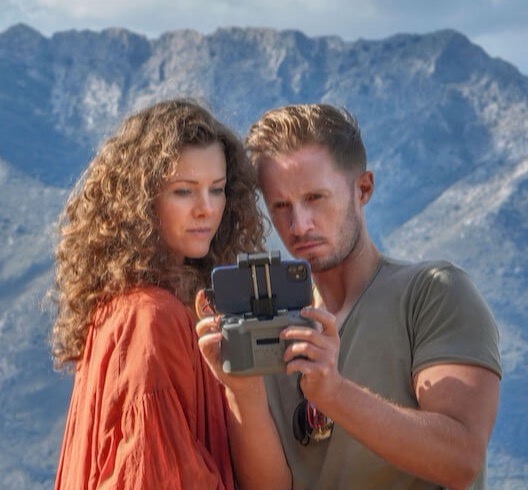 Your Instructors...
Filmmakers first, drone enthusiasts second, as a husband and wife team, we've spent over a decade together refining our approach to filmmaking. With our experience of creating commercial films and award winning wedding films, we find ourselves in a position to pass on the lessons we have learnt to you. You might also have seen us on our YouTube channel, Stewart & Alina! 

Our advice and instruction is always founded on our personal, professional experience. We have flown hundreds of commercial drone flights filming landscapes, buildings, people, cars, rock bands and more! We fly accessible prosumer drones and produce outstanding results. You can too!


Our Other Premium Content
Drone Cinematography Crash Course is a shorter and extremely entertaining course designed for drone newcomers.
Drone Film Grades is a premium LUT pack plus free colour grading training for drone filmmakers.